3x Best of Bucks '17-'19
IT Consulting – B2B
Welcome to Libertas Consulting, LLC
Freedom from Technology Challenges!
Annual BucksMont Chamber Golf Outing
Team #LibertasFreedom
We Come to You!
Contact Us now for a Consultation
Who We Are
Libertas Consulting, LLC was founded on the principle that small to medium sized businesses deserve the same level of support that is generally reserved for larger budgets and businesses. We work with you to understand your unique challenges to make sure you're spending the right dollars in the right places, while streamlining processes and increasing efficiency. What makes Libertas Consulting different is our ability to bring multiple areas of expertise with a single point of contact that understands your business and objectives and works with you to make those objectives a reality. Libertas has partnerships with the best vendors in the industry and we are able to deliver these partnerships along with their pricing and resources to your business. Our clients that fully utilize our services come to find that we can dramatically lower their overall IT spend.   We look at your business as a whole and look to partner your business with the right vendor to offer you the best solutions and cost savings. Our Services are completely tailored around the needs of our clients.   We offer a full range of services including but not limited to Help Desk support, Infrastructure Support and Upgrades, Vendor Management, Low Voltage Wiring, Secured Wireless Infrastructure, VoIP/PBX Phone Support and Installations, Security Camera Installation and Hosted Cloud Solutions. Our Team of experts is your Team – We will work with your existing IT Department or as your IT Department to make sure you are getting the best most efficient service available. We're so much more than your standard IT Company and we would love to be an integral part of your success story.   We stand by our motto and live it with you every step of the way – "Freedom from Technology Challenges!"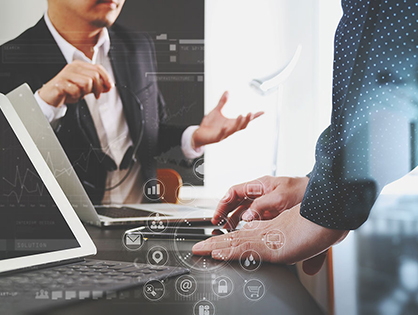 Happy with your current IT needs, but are looking for a 2nd set of eyes to…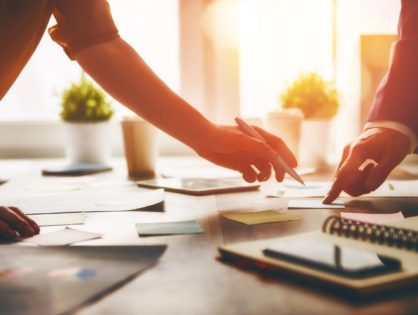 We can be the support you need. Most support issues can be resolved over the…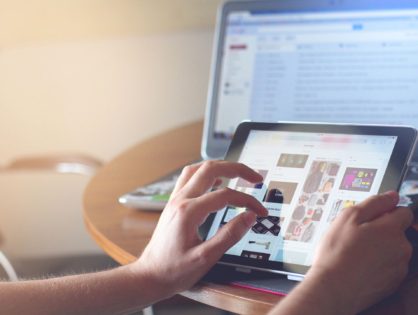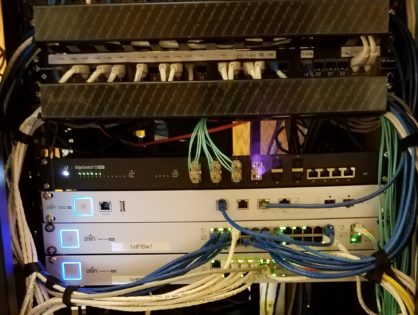 Whether you're looking to repair or upgrade existing infrastructure – or if you're looking to…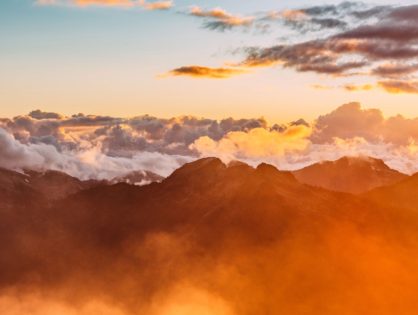 Having partners and solutions with vendors such as Go-Daddy, Microsoft, Google, AppRiver, and Carbonite, Libertas…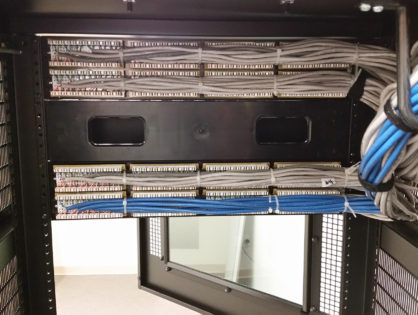 We live in a wireless world, but even those wireless devices terminate to a wire someplace….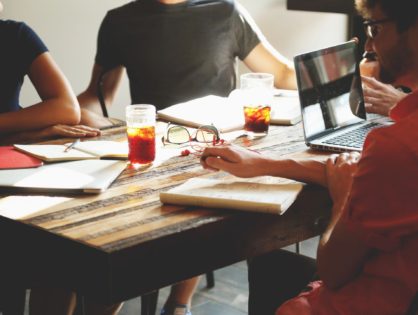 Feel like your current vendors have your hands tied? Looking for the right vendor or just…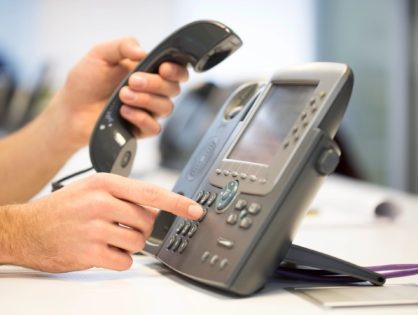 Whether you're looking to make subtle changes to make your current system more efficient –…
"Advanced Living Communities has grown from a $3,000,000 company in 2007 to $70,000,000 in 2019.  Our growth has been exponential and it has required a considerable amount of infrastructure to get us here.  We have found one of our greatest assets to be our relationship with Libertas and the utilization of their secure WiFi service as well as their security measures.  Through firewall management, regular security reviews and staff training we have peace of mind that our data, WiFi and security systems are safe.  I strongly recommend Libertas for businesses of all sizes"
— Kimberly Krauter COO, Advanced Living Communities.
Libertas Consulting has been able to meet really challenging goals and deadlines, surpassing all performance expectations…
— Gail Wright
During the time he was at my home, he was very professional, helpful and courteous. I highly recommend Libertas Consulting for TV Mounting.
— Amazon Services
Great Job done! Ray immediately got in touch with me and was kind enough to reschedule sooner per my convenience. He arrived on time and did a fantastic job about installation, setting up and cleaning after the work.
— Amazon Services
Everything was done in a professional manner. Timely, neat, thorough, and informative. I would use Libertas again in a heartbeat. Exceeded expectations!
— William Wolk
Ray was excellent in all respects. He was prompt, called me to confirm arrival time. He was courteous and efficient. He had all the necessary equipment to enable me to obtain WiFi throughout the house and re-used some equipment that I thought was broken to obtain excellent service through the house.
— John Daly, MD
Having a stable, low maintenance IT setup with reliable support is a big help!
— Bob Meyers, MAI
I need to keep costs down and my system up, thanks to Ray and Libertas Consulting I can easily do both.
— Robert Lewis
Ray and his team at Libertas IT Consulting  have been the backbone of all our technological needs for many years. They have always been there when needed, have delivered more than promised and have made our transitions smooth.
— Barbara Kleger
Libertas has implemented significant improvements to our organization's email infrastructure and online communications to our subscribers.
— Mark Ehleben
"We've been with Libertas since our beginning. Ray fixed our install, only recommended the products we needed, and got us back on track with our WiFi. Customers are always happy & connected, and their usage never bogs down our own systems. The best part–we don't have to think about any of it. We wouldn't trust our system to anyone else, and are actively consulting with his team as we expand…"
— Moss Mill Brewing Company
Ready for a Better Experience?