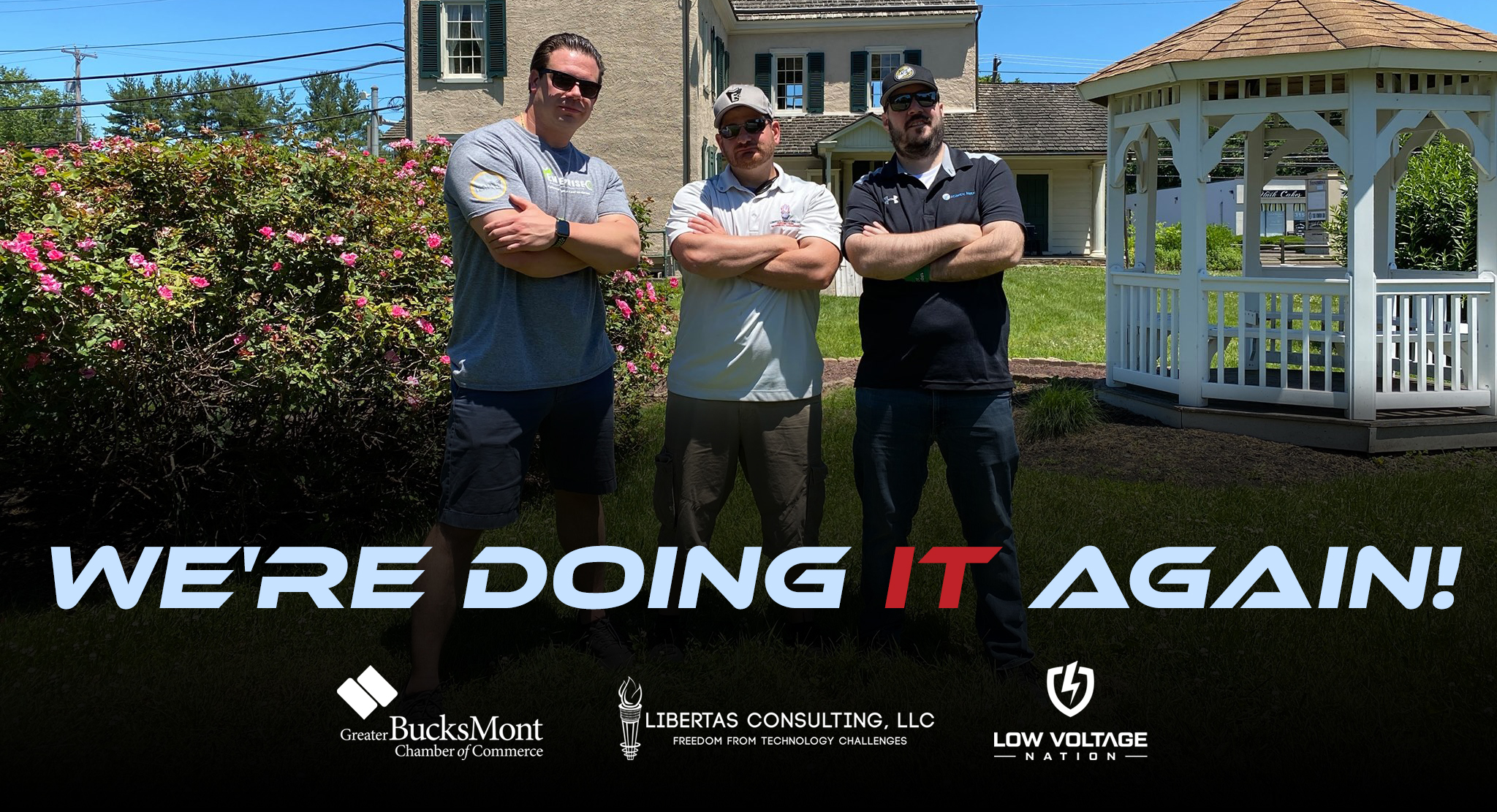 Libertas Consulting is partnering with Low Voltage Nation & The Greater BucksMont Chamber of Commerce to bring nearly $50,000 of products and services to The Ben Wilson Senior Center, located in Warminster, PA at absolutely NO COST to their organization.
HOW IS THIS POSSIBLE?
All equipment, services, installation, hardware and implementation are generously donated by members of these organizations so they could continue to provide activities and services to Local Seniors for many years ahead. The upgrade will provide the center the ability to offer more services to the community such as Movie Nights, Hall Rentals for fundraisers added revenue, enhanced security and secure WiFi  — all at $0 cost to the activity center.
We're Doing IT Again & Need Your Help! If you'd like to make a donation to our fundraiser click on the links below:
2021 Partnering 2 Give Back Recipient:
Ben Wilson Senior Activity Center
Last Year's Partnering 2 Give Back Recipient
Craven Hall Renovations • June 13, 2020
Watch Our Teams In Action!